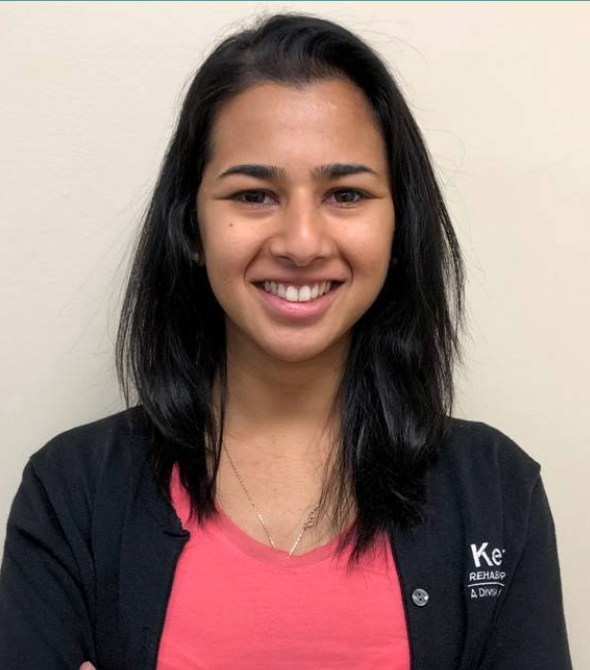 MS. NISHA NADKAR, PT, DPT, ATC
Nisha Nadkar interned with RRIPG between 2012 to 2017. During her time with us, she was an Athletic Trainer, Data Collector, and Research Coordinator. Her projects included collected information on injuries sustained in Rugby 7s.
In 2011, she graduated from West Virginia Wesleyan College with a B.S. in Athletic Training, where she was a Bonner Scholar. There, she created an environmental and sustainability program which helped reduce the amount of food waste and plastic bottles the university produced, as well as created a recycling program. She then obtained her DPT from Seton Hall University in 2015, where she was part of Omicron Delta Kappa. There, she worked and volunteered as an Athletic Trainer at many athletic events. She was a medical volunteer for the Brooklyn Marathon, New York Marathon, and Association of Volleyball Professionals.
Over the years, she has worked and intern with many institutions related to athletic training, physical therapy, and rehabilitation. This includes Sportscare Institute, Aspire Sports Medicine, Hallmark Rehabilitation (now Genesis Rehab Services), Professional Physical Therapy, JAG Physical Therapy, Glostrup Hospital, and Comprehensive Orthopedic Physical Therapy.
Now, Nisha can be found in the Kessler Rehabilitation Center (KRC) in Jersey City where she is a physical therapist who enjoys keeping people as active as possible and helping athletes return to what they love to do. As a tri-varsity athlete in high school, she saw first-hand how injuries can alter the path of an athlete's career and life. Nisha is a member of the KRC special interest group (SIG) on ACL injury prevention and rehabilitation.

Categorised in: Scholars