FIRST TO PRESENT ON THE SPORT OF RUGBY AT THE AMERICAN ORTHOPEDIC SOCIETY OF SPORTS MEDICINE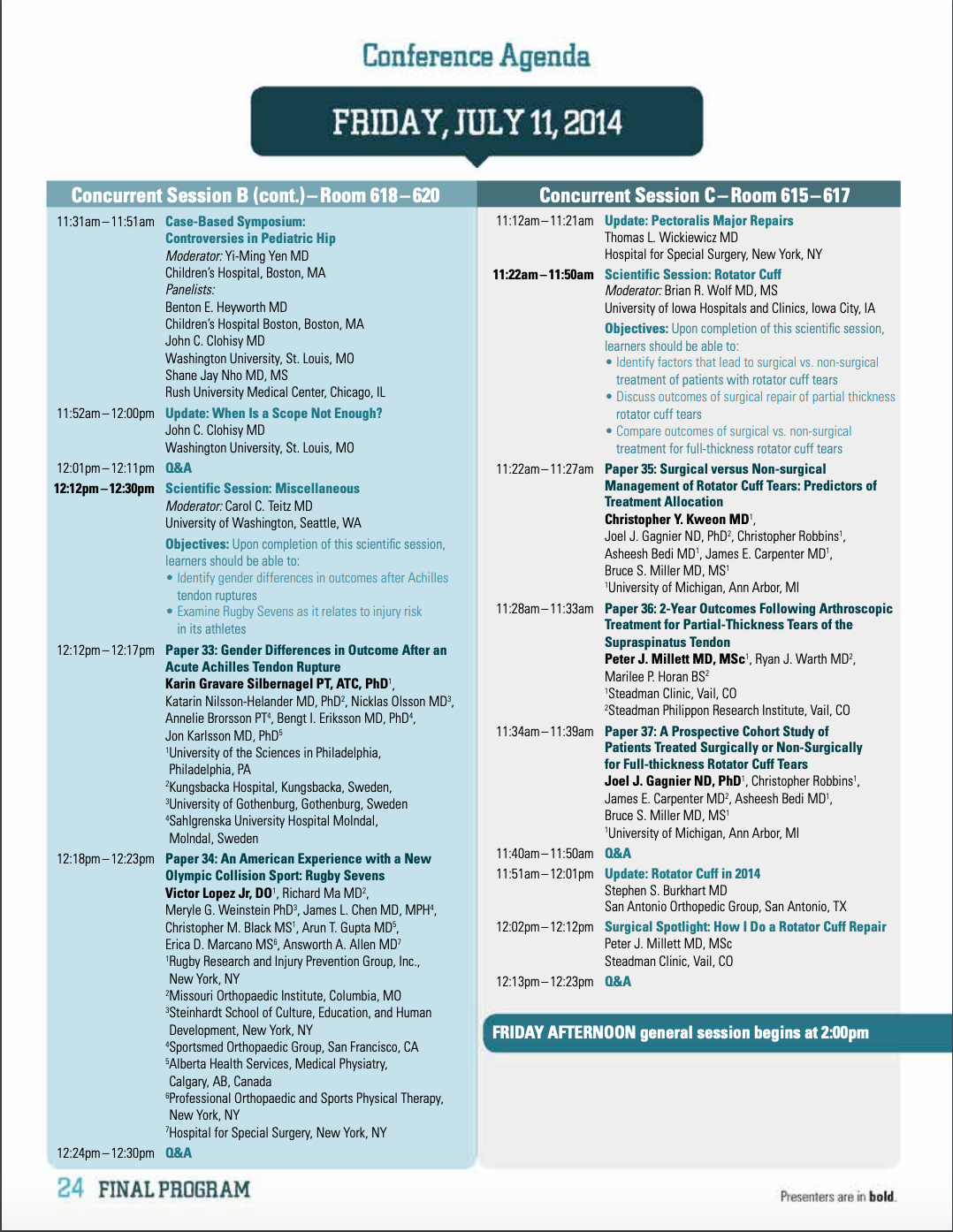 The initial impetus for the formation of the AOSSM annual meeting grew out of the American Academy of Orthopaedic Surgeons (AAOS) Committee on Sports Medicine. This was organized in 1964 with Jack Hughston, MD as chairman. In the next seven years, there was an increasing interest in orthopaedic sports medicine. The original concept of the AOSSM was to provide a scientific outlet for presentation and publication of new ideas. It was also to provide an opportunity for physicians to meet and exchange ideas regarding research, clinical problems, proposals for future progress in sports medicine. This vision has been integrated into every area of AOSSM today.
The Society's first annual meeting was held in conjunction with the AAOS Annual Meeting in Las Vegas in 1973. During this meeting bylaws, member application requirements, additional committees and dues fees were established. Dr. O'Donoghue passed on his presidential gavel to Dr. Joseph Godfrey and the presidential line of AOSSM began. This tradition continues every summer as AOSSM members meet to discuss the latest sports medicine research and recognize recipients of Research Awards and Grants. The Society gradually expanded its educational programs to allow for several sports medicine meetings throughout the year.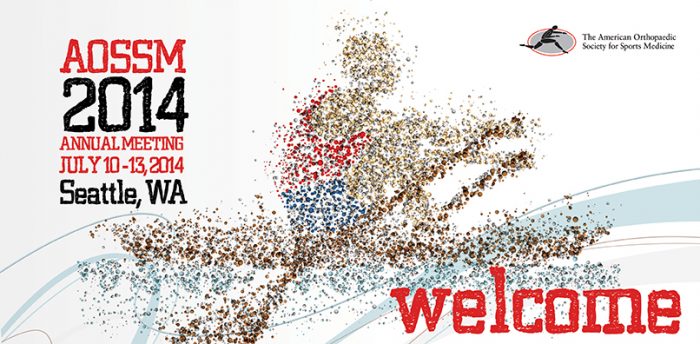 Categorised in: Presentations