DR. LOPEZ, DR. MA & MR. VICTORIA TRAVEL TO DUBLIN, IRELAND TO PRESENT AT THE 2018 ECSS CONGRESS
July 4th, 2018
Since 2010, Lopez, Ma, and Victoria et al have presented at many conferences ACSM, AOSSM, BASES, ISAKOS, and the renown IOC Conference. Our team will present inaugurally at the European College of Sports Science (ECSS), Annual World Congress, in the beautiful city of Dublin, Ireland. At the Convention Centre of Dublin. They discussed their Hospital for Special Surgery's, AUT/SPRINZ rugby-codes on-going project, on the USA North American Rugby-7s RISERugby injury surveillance project and its injury preventive-potential data.
In 2018 the Rugby Research and Injury Prevention Group will be presenting on Rugby-7s injuries in U.S. Non-contact injuries in our population and University men's injuries.
Lopez, Jr, V. et al. USA UNIVERSITY RUGBY-7S TOURNAMENT PLAYERS INJURY RATES: AN EMERGING U.S. GENDER NEUTRAL SPORT.
Victoria, C. et al. NON-CONTACT INJURY INCIDENCE AMONG U.S. WOMENS RUGBY-7S.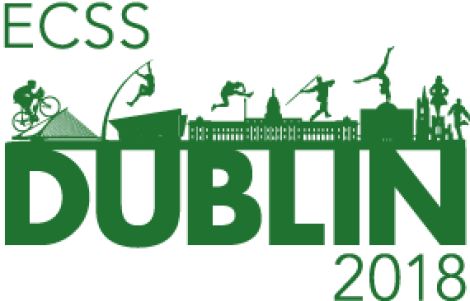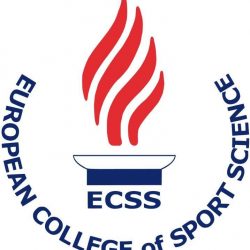 The European College of Sport Science is an international non-profit organization founded in Nice, France in 1995. Its purpose is the promotion of science and research, with special attention to the interdisciplinary fields of sport science and sports medicine. ECSS is dedicated to collection, generation and dissemination of sport scientific knowledge. It offers individual membership for sport scientists worldwide and has annually approximately 2.500 members. With this ECSS is a leading association for sport scientists at the European level and it has several distinguished collaborations with sport scientific associations and institutions worldwide.From its inauguration ECSS has steady grown its membership as well as the size of the annual congress, which is the highlight of the academic year. At the annual congresses approximately 2.500 international sport scientists come together to network, present their research and meet old friends. In the framework of the ECSS annual congress a Young Investigators Award is organized to support the careers of young up-coming scientists.
Categorised in: Presentations