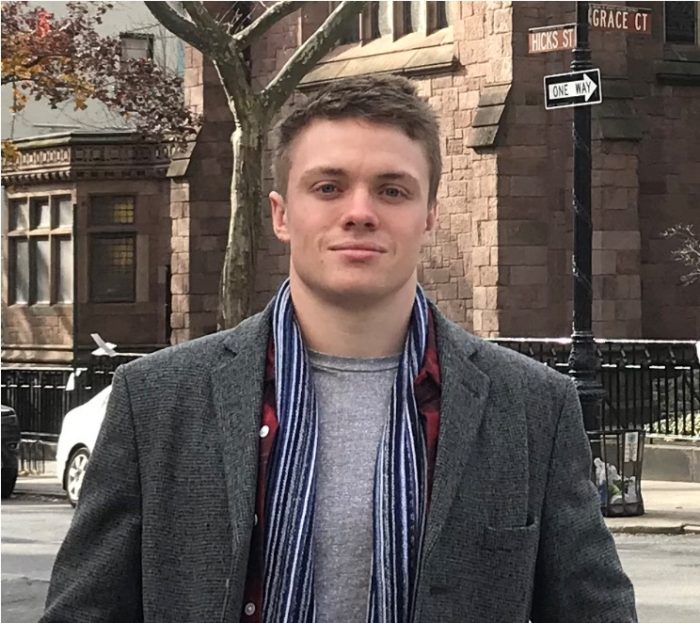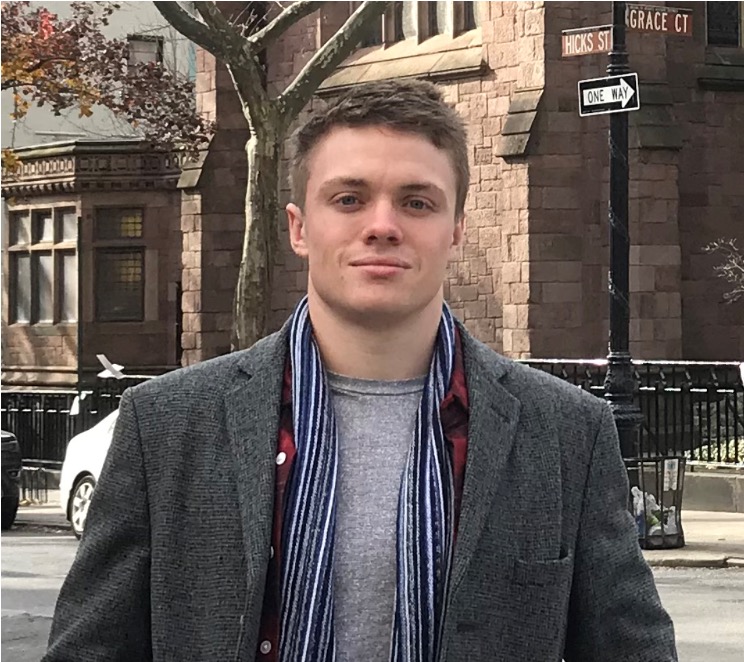 MR. DANIEL WOOD, MSc, SENr
Daniel has been interning with RRIPG since 2017, and he is from County Durham in North East England. He graduated with a high school diploma from Queen Elizabeth Sixth Form College in 2014. Then, he earned his BSc in Sport and Exercise Science from Leeds Beckett University in 2017. During his senior year, he went to the Aukland University of Technology in New Zealand to study a BSc in Sports and Recreation. During his time in New Zealand, Daniel was selected as leader of the international student cohort for Māori experiences. This involved leading a group of approximately 100 students of several nationalities in ceremonies, traditional performances, and work. In 2018, he graduated with merit on his MSc in Sports Nutrition from Liverpool John Moore's University.
Daniel is an aspiring athlete currently on trials for the Team GB Skeleton Bobsleigh development squad. When asked to describe himself, Daniel responded:
I can be easily described as a unique individual. I've had trouble with balance, coordination, writing and learning my whole life. Moving from sport to sport until succeeding at a decent standard in Rugby union and nationally in cross country. It wasn't until I was 18 that I was diagnosed with moderate-severe dyslexia and dyspraxia (a condition which effects coordination, movement, learning, thought processing, proprioception and sensory disassociation) but at a very high functioning level. My level of function was suggested to be the result of deliberate conditioning and training I did from childhood onward.
Since then, I've published and presented research internationally, worked with professional athletes, sports teams and youth development programmes both in the UK and in New Zealand. Additionally, I've competed in Rugby XV's and 7's in the UK and New Zealand, competed as a rock climber, and won bronze in a national kayaking competition."
Daniel is currently a Performance Nutritionist for Team Durham at Durham University and Newcastle Thunder Rugby in the United Kingdom. In addition, he is also a climbing coach.
Categorised in: Scholars